Unrivaled Education and Experience
Our Comprehensive Curriculum
The safe and nurturing environment at The Britleys is specifically designed for students, ages 3 months to 5 years old until they are ready to transition into elementary school.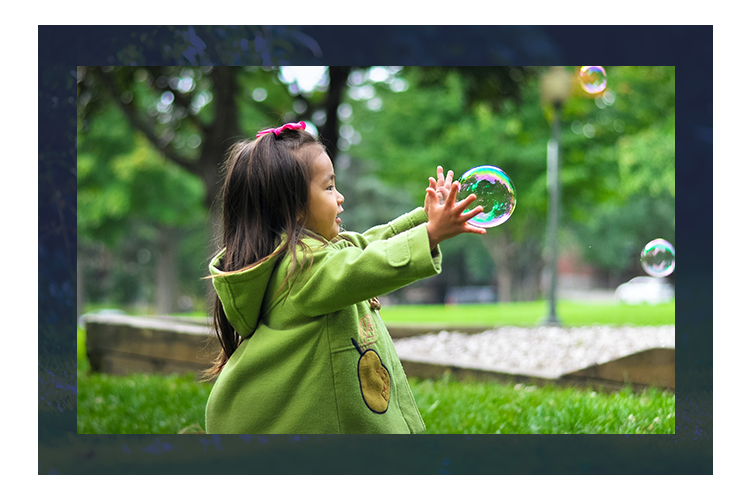 Moral and Ethical Development
We establish clear and consistent boundaries which show respect for students and their needs. Respect for self, others, and the environment are of utmost importance. These values are modeled by teachers and discussed during lessons. Students develop trust in the classroom community through respectful and appropriate interactions with teachers and peers, moral and ethical behaviors then develop naturally.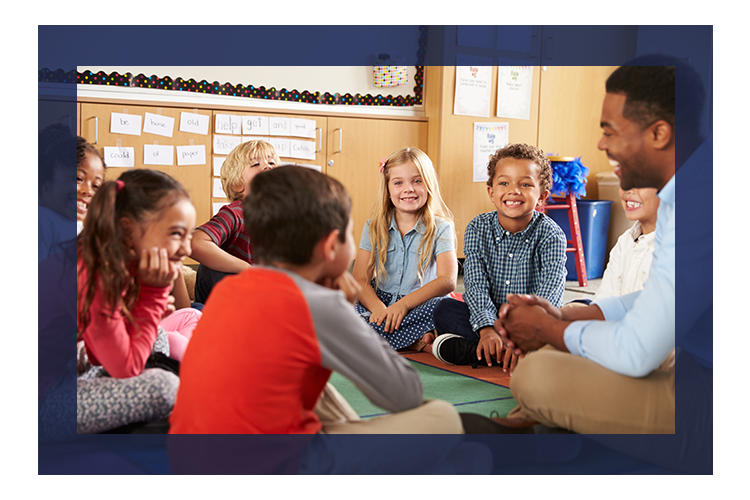 Appropriate Language Expectations
We strive to educate our students with heavy focus on behavior, academics, and etiquette. With so much exposure at our fingertips to different media influences, it is especially important that we are monitoring the language that the students are using. We are very particular that the students use appropriate language at school. Language is contagious. Therefore, we need to guide them and reinforce positive speech patterns. As students become more aware, you will see them monitoring and helping their classmates use better words.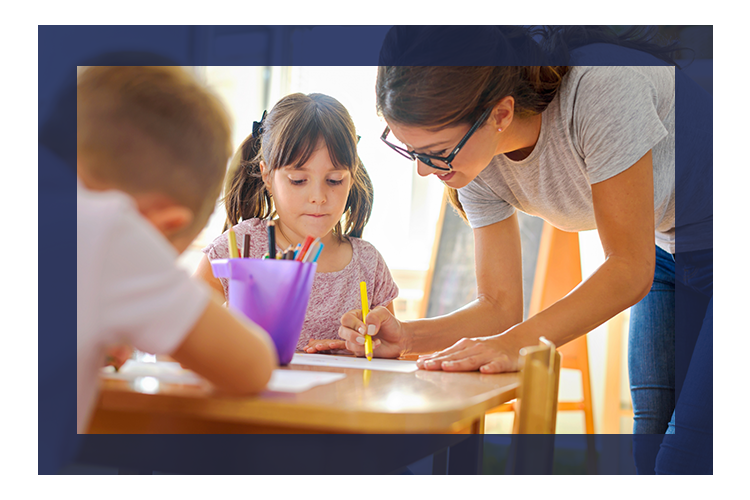 Academic Standards
We set our expectations high, not asking our students to do more than that of which they are capable, but consistently stressing at all levels the importance of careful work and pride in accomplishment. The reward is not in a quantity of work achieved but the satisfaction of work done well for its own sake. We carefully build a supportive environment for the unhurried mind to move steadily toward the pursuit of excellence.
Etiquette Lessons
Etiquette lessons are a major part of our curriculum for the students. They will further their learning about modern manners in a series of on-going mini-protocol lessons, mostly in the forms of story-telling and hands-on activities. We insist on good manners at The Britleys because they are relevant in our everyday life, not just formal occasions, despite the popular myth that etiquette is about putting on airs or a set of outdated, rigid rules.
Science
Our curriculum is consciously integrated, incorporating topics from botany, zoology, physical science, machines and technology, geology, ecology, weather, and the earth sciences.
Mathematics
Our approach is to help our students grasp the underlying concepts of math with concrete apparatus and through application of mathematics to real life.
Geography
We seek to develop a global perspective and international understanding by teaching world geography.
Social Studies
• Beginning awareness of community helpers
• Beginning awareness of self and family
• Celebration of holidays, seasons, cultures, and birthdays with songs, stories, etc.
Language Arts and Literature
Naturally, we are looking to develop our students to read fluidly and voraciously as well as write with enjoyment. We explore all forms of human communication.
Peace Education
Human relations and conflict resolution skills, nonviolence and communication skills are all important elements in nurturing our students. These are as vital as our other subjects.
Outdoor Education
The importance of outdoor play and education for young students cannot be overstated. That's why we bring learning to the great outdoors! Because of our proximity to the area attractions and museums, our students visit the museums, national mall as well as area attractions daily!
Practical Life Skills
To facilitate and encourage a sense of independence, we deliberately teach a wide range of practical life skills appropriate to each student's level of development. We regard this as a vital element of our entire curriculum.
Nutrition
Why not a little food and fun to teach students about staying healthy? Students will find out why it is important to eat a variety of foods from all the food groups. Nutrition is an important part of our curriculum. Students will learn that protein, grains (breads and cereals), fruits, and vegetables are all important for good health.
Gardening
We work with our students to teach field biology at every age level, using the natural setting of our school.
Arts
Our students explore various art mediums to create several take-home treasures. We have also partnered with local arts and crafts workshops and museums to provide a broad curriculum.
Music and Movement
Classical and easy listening music are played in the classrooms (mostly in the background) and around the school at the time of arrival till the end of the day. The purpose of our musical program is to develop the students' nonverbal affective communication, to increase their understanding and enjoyment of music within our culture, and to enhance their ability to express themselves through music.
Yoga and Meditation Lessons
We start the day at The Britleys with yoga and meditation lessons! Students are encouraged to explore and discover the mind and body in a fun-filled way! The use of animated poses and stretching exercises promote strength, flexibility, coordination, and body awareness. These exercises help our students (and teachers!) to focus, relax and be mentally alert.
Mandarin and French Lessons
Students engage in a series of visual, phonetic, and hands-on activities to include lessons on vocabulary, grammar and conversation within a curriculum that also provides a sense of Mandarin and French history and cultures. The goal is to teach and reinforce fundamental concepts of vocabulary and build a base of knowledge that prepares the students for more advanced instruction.
Celebration of Life (Birthdays)
Birthdays are a time to focus on the birthday child's special day, emphasizing his or her growth since birth.
Formal Events at The Britleys!
Social development is encouraged through planned events.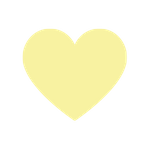 Valentine's Day Ball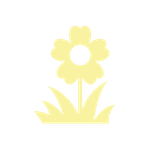 Spring Ball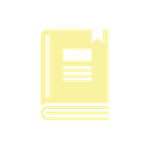 Author's Tea Ball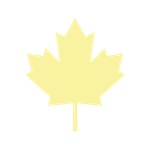 Fall Ball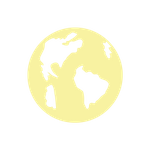 International Day Ball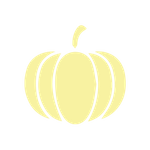 Thanksgiving Ball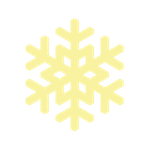 Winter Ball